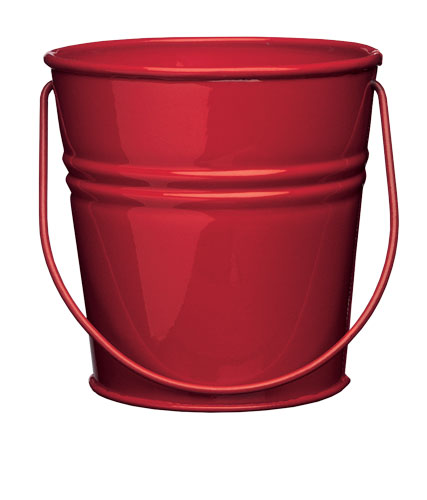 Midway through this year of writing, it dawned on me that, to experience this sabbatical to the fullest, I needed to be more adventurous. And thus began my Writer's Bucket List.
It's not terribly exotic. I'd love to fly off to Italy and write under the Tuscan sun, but my lottery numbers have not received the lovin' they deserve. (India and Indonesia got scratched for the same reason.) Clearly, I won't be writing that a bestseller knockoff of this or that.
It's not a particularly long list either. I'll leave the Top Tens to Letterman. Why should I draft an extensive agenda and end the year with a paltry ten or twenty percent checked off? As a writer, I have enough opportunities to experience failure; no need to add self-inflicted wounds. Why rue the fact I didn't submit a vegan-meets-cannibal joke to Reader's Digest or write an entire novel in twenty-four hours (a draft that would only make sense to the reader (including myself) if similarly wired on eighteen triple-shot espressos)?
My list has three items:
1) Attend a writer's group to hear constructive criticism about a work in progress (my writing, that is, not me the person).
2) Experience a writers' conference, including the dreaded hallway mingling and the curiously crunchy banana bread.
3) Pitch a manuscript or screenplay to an editor or agent, remembering to wear a white shirt to (somewhat) conceal out of control pit stains.
What am I missing? Keep in mind the lottery glitch. Also, know that poetry is a No-Go Zone for me. Tried haikus that paid homage to the acting career of Jessica Simpson. Sadly, the source material wasn't the problem.